About Give-A-Kid-Projects
Give-A-Kid-Projects is a 501(c)(3) nonprofit organization that has been supporting families in Ingham, Eaton, and Clinton counties since 1984. The organization began when a little girl gave her winter coat to another child at school who did not have one. That little girl went home and explained why she did not have her coat anymore and her mother realized that there was a need in the Holt School District, so she started the first coat drive. Since then, we have grown to now include five programs:
Give-A-Kid-A-Backpack,
Give-A-Kid-A-Coat,
Give-A-Kid-A-Christmas,
Give-A-Kid-A-Future, and
Give-A-Kid 360.
Each program is designed to meet specific needs for disadvantaged children/families in our community by providing clothing, winter coats, shoes, school supplies, bedding and other household items, clothing for interviews, and Christmas gifts.

Our program is staffed completely by volunteers. You can help by becoming a volunteer or by making a donation today!
Latest News From Give-A-Kid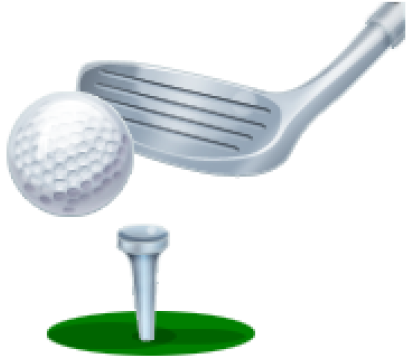 06/02/2019
Thanks to all golfers for a successful 2019 Golf Outing! It was a fun day, except for the rain at the end. Be sure to thank our Sponsors who helped support this event.

06/01/2019
Sign-up for 2019 Backpack Program has begun! Find more information on our Backpage page.

05/31/2019
We are now collecting items for our Backpack Program. Our greatest need is for 1-inch binders, college-ruled paper, flash drives, jeans and shoes. Please see our Backpage page for more information.